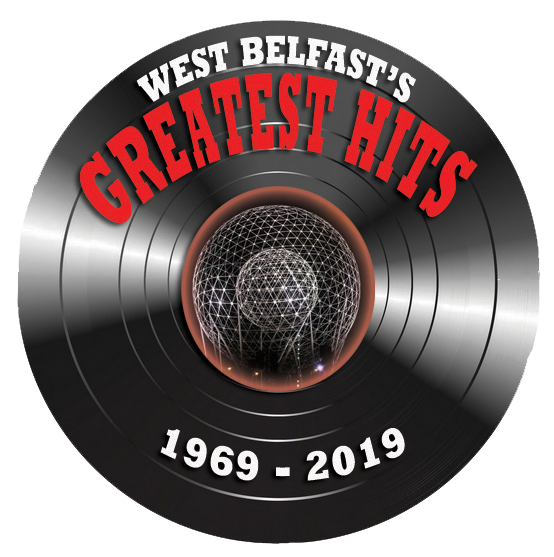 The Andersonstown News invites you to pay tribute to West Belfast's greatest entertainers over the past 50 years.
Through the twists and turns of the past half-century, our musical performers par excellence have entertained us in high times, consoled us in low times, set our feet tapping and our souls soaring. They are the entertainers whose songs and music were the soundtrack to the story of a proud and positive community.
Now we ask you to join us in saluting the talented troubadours who took to the stage in parish halls and band halls, in youth clubs and social clubs, in bar lounges and hotel function rooms, in concert halls and school assembly halls to ensure that the music never died.
Our search for nominations will be followed by an Andersonstown News poll culminating in a night to remember in the Devenish Arms on Saturday 31 August when we will unveil West Belfast's Greatest Hits — the songs and the performers —  of the last half century.
Online Nominations to open on Thursday 4th July to 25th
Online Voting to start Thursday 1st August to 22nd August
---
Sponsors