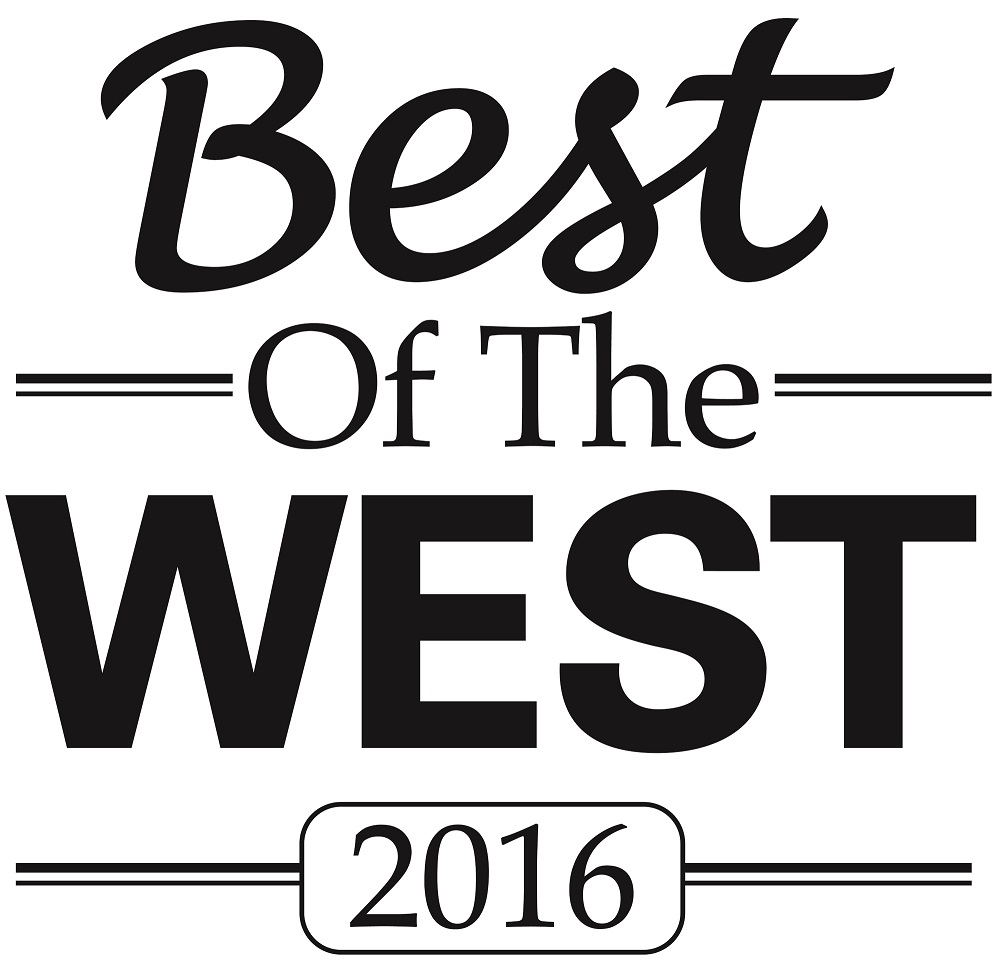 THE great and the good of West Belfast packed into the Devenish Complex on Friday night for the inaugural Best of the West awards. The nominees and guests were welcomed with a champagne reception before taking their seats as the awards got underway. Business owners, community volunteers, sports clubs and transport providers were all on tenterhooks as compere Barra Best did the honours.
The atmosphere was electric in the beautifully decorated ballroom as the winners were revealed. And there was room for one more special award at the end of the evening as Hugh 'Curley' Kennedy was presented with the 'Community Legend' award. Speaking after the event Hugh said: "I just want to thank the Belfast Media Group for my award on the evening. I really wasn't expecting it and it was a great surprise to me. I was most honoured and humbled to receive it."
The winner of the Best of the West best singer John Rafferty took to the stage and performed an impromptu set, much to the delight of the audience. After he finished the DJ took over and the dance floor remained packed for the rest of the night. The overwhelming success of the night means that we are already preparing for next year's Best of the West. It would be almost impossible to top this year's event but we look forward to taking on the challenge.
Thank you very much to nominees, our winners, our host Barra Best and the Devenish for their first class service. We would especially like to thank our generous Best of the West sponsors Bank of Ireland (premier partner) George Best Belfast City Airport, Kennedy Centre, Phoenix Natural Gas, Translink, Delta Packaging and Belfast Taxis C.I.C.
---
Sponsors