Occupation: Marketing Graduate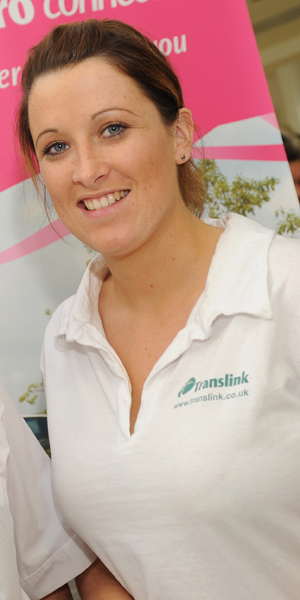 Age: 24
E-Mail address:
ashleymaybin2@hotmail.co.uk
Place of Birth: Ballymena, Co Antrim
Where you live: Antrim, Co Antrim
First Job: LVMH – Moët Hennessy USA
What it taught me: Strong international business acumen around complex liquor laws within the USA and an understanding of the relationship between brand headquarters in Europe, US Brand Team and US regional sales teams. Personally, I gained independence living in NYC and learned the value of networking and building relationships with peers in the marketing industry
Family/Status: Single
Best advice anyone ever gave you: Fly your own flag as no one will fly it for you
Best advice you could give someone starting out: Be persistent and never stop believing in your own ability
Ashley Maybin has recently returned from a one year internship with LVMH – Moët Hennessy USA in New York. She was a member of the Dom Pérignon US Brand Team, supporting the team to implement US marketing strategies and communicate with High Net Worth Individuals (HNWIs).
The position was obtained through the US-NI Mentorship Program. This programme, founded by Declan Kelly, previous Economic Envoy to Northern Ireland, is a one year international scheme to develop the future business leaders and entrepreneurs of Northern Ireland.
Prior to this Ashley graduated from the University of Ulster Jordanstown in July 2010 with a First Class BSc Honours degree in Communication, Advertising & Marketing and a Diploma in Professional Practice with Commendation.
Ashley now hopes to obtain a position in a marketing or communications team in Northern Ireland for a growing brand.