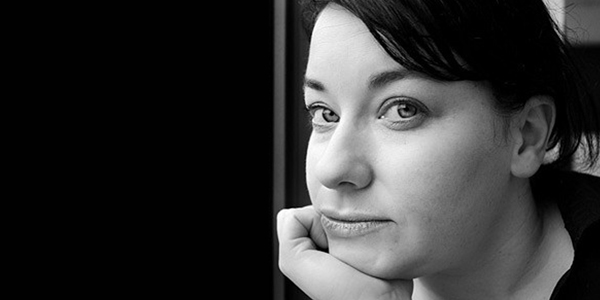 Occupation: Artist
Age: 36
E-Mail address: odonnellsinead@hotmail.com
Place of Birth: Dublin
Where you live: Belfast
Originally from Dublin and based in Belfast since 1995, Sinéad graduated from the University of Ulster in 1999 and received a fellowship from AHRB to take a Masters programme at Dartington College of Arts from 2003-04 where she graduated with distinction.
She studied sculpture in Ulster, textiles in Dublin and visual performance and time-based practices in England. Her work has been presented in Asia, Canada, Europe, Eastern Europe, Middle East, North and South America and has been supported by Arts Council Northern Ireland, Socrates Erasmus, the Arts & Humanities Research Council, the British Council and DCAL. She is currently in receipt of an Unlimited commission for her project CAUTION as part of the London 2012 Festival.
Sinéad's performance practice is nomadic and travel has broadened her cultural perceptions and influenced her artistic sensibilities regarding time and space.
She is also highly active on the Belfast performance art scene working with local galleries and organisations to foster performance art activity and supporting emerging artists in her community.