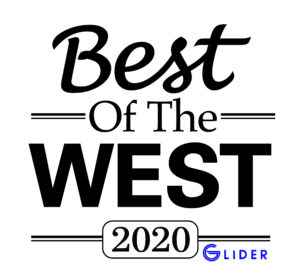 As the Coronavirus crisis deepens, we've taken the decision to call a timeout on the 2020 Best of the West.
Many of the businesses, institutions and organisations taking part in the Best of the West find themselves facing into uncertain times.
We have decided, therefore, to pause the voting online and to cease the publication of votes in the paper.
The awards ceremony itself, originally scheduled for City Hall on 28 March, has already been cancelled and we are seeking an alternative date later in the year.
It's our intention to resume voting (online and in the paper) for a period before that celebration.
In the meantime, we have carefully stored away the paper votes delivered to our office and they will be counted towards the final result. Similarly, when the online vote resumes, the votes already cast digitally for the finalists will be included. 
This is a time for resilience and resolve as West Belfast faces into its greatest challenge ever.
We have no doubt, that, together, we will emerge stronger than ever from this storm and that there will be another day to raise a glass to the Best of the West.
The Andersonstown News Team
---
Premier Partner

Business Partners