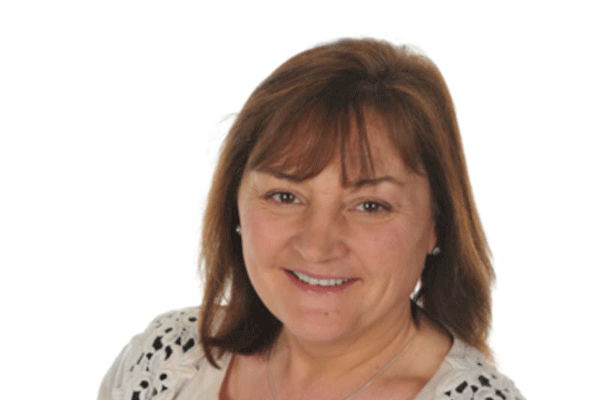 Ann Burton
Knocknagoney Primary
www.knocknagoney.com
Subject: Principal.
Your place of birth: Belfast.
Where You Live: Bangor.
First Job: I started my career in teaching working as a substitute teacher working in lots of different Primary schools around Belfast.
What it taught me: It taught me that preparation was important and it certainly taught me about the importance of management and discipline.
Family/status: Married.
Best advice anyone ever gave you: The best advice I got to fulfill my present role as Principal was given to me by my PQH tutor. He said that no matter what happens always be true to your own values.
Best advice you could give someone thinking of a teaching career: If you are going to teach you must have a passion for it, it's not an easy option. To teach in a primary school you need to have patience, understanding and be creative in your teaching and in your classroom management. On the plus side, it is a very fulfilling job where you never have time to get bored, the day flies past and you get a great sense of achievement and satisfaction.
Ann grew up in South Belfast attending Carolan Grammar School and then Stranmillis College. She graduated with an honours degree and started her teaching career working as a substitute teacher in a variety of schools around Belfast and Lisburn.
After two years she got her first permanent job at Knocknagoney Primary School. She got married soon afterwards and continued working as well as raising three children in the following years. Ann got her first taste of leadership when she was appointed Vice-Principal in 2007 and was encouraged to apply for the PQH programme. She completed the course successfully in 2009 and found myself appointed two years ago as Principal of Knocknagoney Primary and Nursery School.
"Since then I have become very involved in campaigning for a better future for the local community and the children of the area," says Ann. "The Knocknagoney Area Forum has been established to fight for the area which over time had been forgotten and starved of resources. I am working alongside others in the community to change this. The school and the children within it have been very much a part of my life over the last 25 years and I will continue to work passionately for better opportunities for, hopefully, many more years."