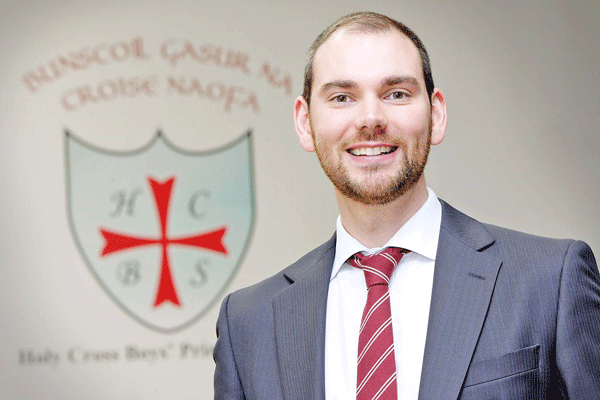 Anthony Morrin
Holy Cross Boys' Primary School
www.holycrossboys.com
Subject: Primary.
Your place of birth: Belfast.
Where You Live: Belfast.
Family/status: In a relationship.
Best advice anyone ever gave you: I'm still waiting on it!
Best advice you could give someone thinking of a teaching career: No two teachers are the same, nor should they be. One size does not fit all when it comes to being a successful teacher. Develop your own style of teaching with which you are comfortable and that you know works.
See effective teaching from multiple angles: ingenuity, being reflective, flexible, imaginative and tenacious are all important. Being able to work within a strong team (as I currently do) of reflective and skilled teachers is vital.