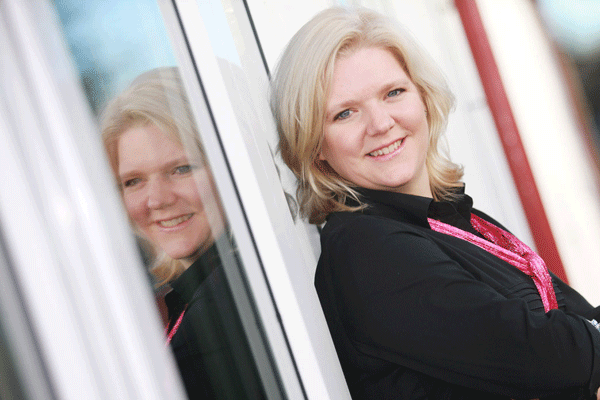 Judith Lamour
Springhill Primary School
www.springhillprimary.co.uk
Subject: Year One teacher.
Your place of birth: Carrickfergus.
Where You Live: Bangor.
First Job: Care Assistant in Residential Care Home.
What it taught me: To live life to the full so that when I'm that age I'll look back and have no regrets.
Family/status: Married with triplet boys.
Best advice anyone ever gave you: My dad always taught me to try to learn something new every day and never think that you know it all. I try to share this with the pupils that I teach too, as it helps to show that even teachers never stop learning.
Best advice you could give someone thinking of a teaching career: Be firm but fair and learn to listen to the children, parents and other staff members. But most of all, each child is special and unique and deserves to be treated that way. A positive comment could make more of a difference to a child's day than you will ever know!
Judith attended Kilmaine Primary School and was Head Girl at Glenlola Collegiate School, Bangor. She studied for a BA in Education at the University of Ulster at Coleraine.
Judith taught for a few months in Seaview Primary before moving to Springhill Primary School in January 1995 and has been teaching there ever since. She is currently Head of Key Stage One and teaches Year One. Judith is married to Richard and lives in Bangor with their eight-year-old triplet boys Joshua, Daniel and Robbie.