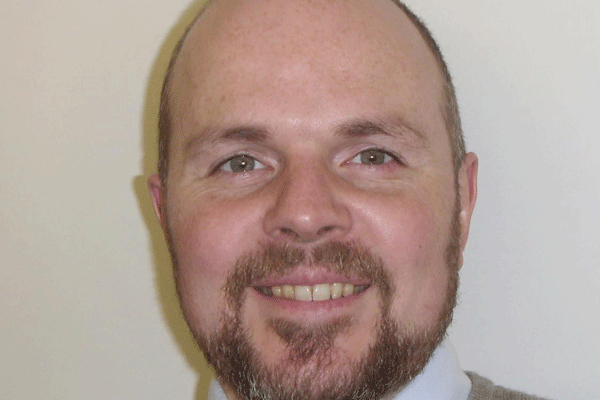 Kyle Platt Finaghy Primary School
www.finaghyprimaryschool.co.uk
Subject: Year 6 teacher.
Age: 39.
Your place of birth: Belfast.
Where You Live: Belfast.
First Job: Teacher in Portadown.
What it taught me: Try to be calmly patient.
Family/status: Single.
Best advice anyone ever gave you: Be kind to others and indulge your creativity.
Best advice you could give someone thinking of a teaching career: Teaching allows you to honour your favourite teachers and expunge the bad ones. It can be difficult and time-consuming keeping up with the constant innovation of the revised curriculum and marking and dealing with challenging behaviour but the fun and personal fulfillment that you can have teaching a class of children is immensely rewarding. Develop children's confidence and creativity and make respect central to your classroom. Finally, never stop learning.
Kyle was raised in the countryside of South Antrim "on a steady diet of Star Wars, chess, rock music and my mum's great baking".
Kyle says he was fortunate to get into teacher training college where he specialised in primary education with ICT.
"I had a few job interviews before securing my first teaching post in Portadown in 1995," he says. "I had the opportunity to teach some great children and work with some great teachers. I spent a year-and-a-half in the SELB advising schools in ICT. It was great having some control over my own diary and having a break from school bells!
"I started working in Finaghy Primary School in 2000 — and they haven't managed to get rid of me yet," he jokes.
"It's an outstanding school full of motivated, creative children."