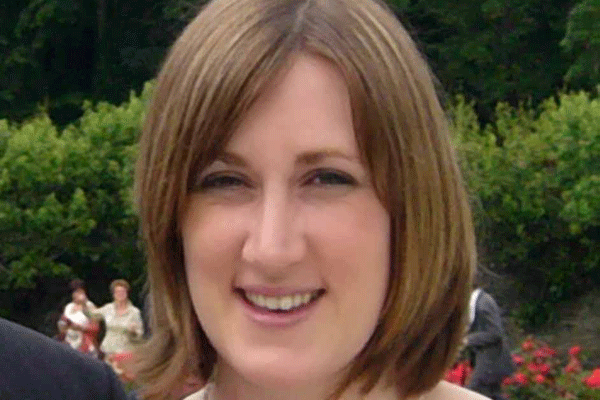 Máire Nic Sheáin
Bunscoil an tSléibhe Dhuibh
Subject: Literacy and Numeracy support.
Your place of birth: Belfast.
Where You Live: Belfast.
First Job: St Malachy's Playgroup in the Markets.
What it taught me: The importance of Partnerships — working together to ensure children get the best start in life.
Family/status: Married.
Best advice anyone ever gave you: From my Mum who told me to always treat people the way you would like to be treated yourself. This has served me well in my teaching career especially when working with pupils, parents and colleagues.
Best advice you could give someone thinking of a teaching career: That teaching is not just a job but a vocation and to be prepared to go the extra mile. A good teacher can make a crucial difference to a child's expectations of life.
Máire was born in Belfast and considers herself very lucky to have grown up in the Shaws Road Gaeltacht. She was a pupil of Bunscoil Phobal Feirste and St Louise's Comprehensive College. Máire studied at Queen's and qualified as a teacher from St Mary's University College.
"I have been working in Bunscoil an tSléibhe Dhuibh since I qualified in 1997 and I am currently the SENCO and Vice- Principal," she says. "I believe passionately, as a teacher, that every child should be enabled and encouraged to be the best that they can be. I am married to Stephen and have two children, Aoibheann and Róise.
"I feel so lucky and privileged to work in Bunscoil an tSléibhe Dhuibh with fantastic children, parents and staff."