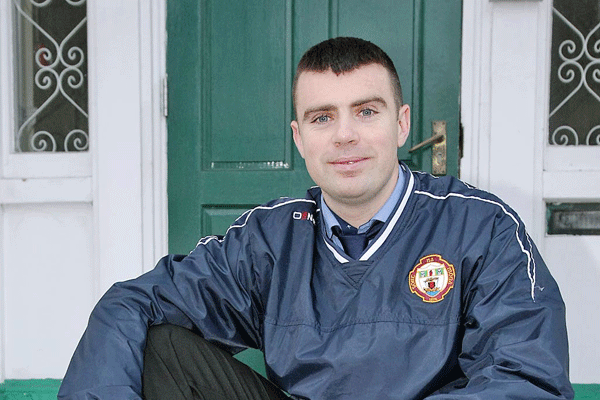 Pádraig Mac Cathail
Coláiste Feirste
www.colaistefeirste.com
Subject: Irish.
Age: 30.
Your place of birth: Béal Feirste.
Where You Live: Upper Springfield.
First Job: Potato peeler.
What it taught me: People in Belfast love their chips.
Family/status: Two children, a partner, a dog and a mortgage.
Best advice anyone ever gave you: From my da: Always look after your mummy. You only get one and it's the one person you can rely on no matter what.
Best advice you could give someone thinking of a teaching career: If you want to help your community and develop young people to enhance their lives and the lives of others around them, then this is the job for you. If you're going to be an energy vampire and suck the energy out of young people just to get a few quid, then stay away!
Pádraig was educated in Bunscoil Phobal Feirste and Coláiste Feirste, where he is now on the staff. He started out teaching Irish classes when he was 18 in the Upper Springfield area and helped to set up Glór na Móna, an Irish Language organisation that promotes the Irish Language in the Upper Springfield.
Whilst studying at Queen's, he worked as a classroom assistant in Gaelscoil an Lonnáin and St. Mary's Christian Brothers School. "It was during this time that I decided to be a teacher and went on to teach in Corpus Christi College for two years which was a real pleasure and joy. However, I always intended to return to my roots and to teach in Coláiste Feirste.
In 2007, Pádraig got a chance to return to his alma mater, Coláiste Feirste. "I am delighted to have played a small part in the resurgence of the school and I am proud to represent my community every day in the classroom," he says. In his spare time, Pádraig plays GAA for Gort na Móna and is the Chairperson of Springfield Park Residents Association. He has two children, Blaithín and Duailtín, and is engaged to be married to his fiancé Catherine in July of next year.