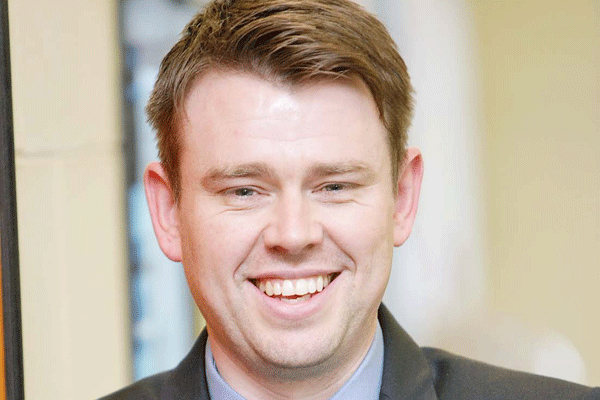 Patrick Cassidy
Malone College
www.malonecollege.org.uk
Subject: Moving Image Arts.
Age: 34.
Your place of birth: Belfast.
Where You Live: Glenavy.
First Job: Littlewoods as a Sales Assistant.
What it taught me: If I didn't go to work I wouldn't have been able to pay my rent for University.
Family/status: Married.
Best advice anyone ever gave you: People will forget what you said and what you did but they will never forget how you made them feel. Given to me by my Mum.
Best advice you could give someone thinking of a teaching career: Don't come into teaching if you cannot laugh at yourself! It is essential to build relationships as it is a privilege to see pupils develop and to be a part of this is very rewarding. Teaching is a very dynamic occupation.
Patick started his teaching career in History, moving to ICT and then onto Moving Image Arts. Moving Image Arts is an innovative and emerging area of education which has grasped the hearts and imagination of many creative students.
When Malone College first offered the A-Level seven years ago, only six pupils took it up, but now the school teaches over 40 pupils at GCSE and A Level. Pupils recently won top awards at the CCEA prize giving where Malone won the A2 animation and came 3rd at AS. A Malone student recently won the Cinemagic Titanic 'Castaway' event. The pupil won a scholarship to The New York Film Academy. Patrick has also recently taken up the position of Assistant Principal Moderator with CCEA for A2 Moving Image Arts. This involves setting the standard for the particular exam series to ensure fairness to all candidates.
"I throughly enjoy the diverse nature of Malone College and feel it is important to have a good work life balance," says Patrick. "My wife, Deirdre and two children Jenny aged 6 and Katie 4, keep my feet on the ground. I like participating in many sports from Soccer to cycling."