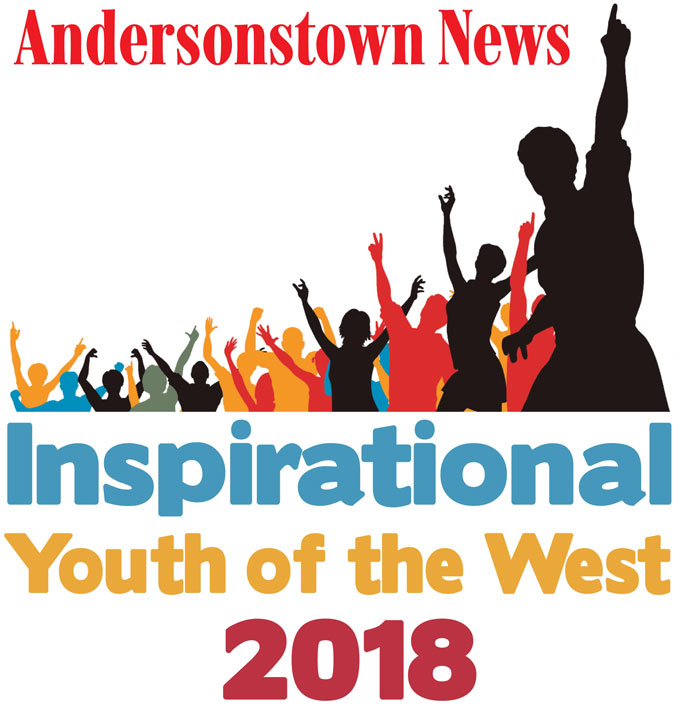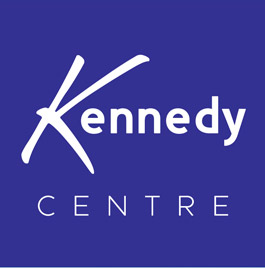 The Inspirational Youth of the West 2018 will spotlight the champion young people (18 and under) building a brighter West Belfast. We will also be saluting the mentors behind our youth with School Principals, Teachers, Classroom Assistants, Youth Leaders and Coaches. We will bring centre-stage the up-and-coming leaders of tomorrow whose endeavour and commitment is a credit to our community.
From every field of activity and from every corner of West Belfast, we'll introduce you to awesome achievers who serve as proud ambassadors for West Belfast. Teenage troubadours and sporting starlets will line out alongside charity champions and vivacious volunteers in our inaugural Inspirational Youth of the West 2018.
First, we are seeking nominations across 28 categories (see below) so we can draw up a shortlist of 4 outstanding contenders from each category. Second, our readers will then vote for the most inspirational. Finally, we will celebrate with a special brochure and gather for a celebration of our high achieving youth in THE DEVENISH COMPLEX hosted by Barra Best on Friday, 9th November 2018.
Inspirational Coach (can be over 18)
Inspirational Up and Coming Sports Star
Inspirational Hurler
Inspirational Camóg
Inspirational Boys Boxer
Inspirational Girls Boxer
Inspirational Boys Basketball Player
Inspirational Girls Basketball Player
Inspirational Ladies Gaelic Footballer
Inspirational Gaelic Footballer
Inspirational Boys Martial Arts
Inspirational Girls Martial Arts
Inspirational Girls Soccer Player
Inspirational Boys Soccer Player
Inspirational Young Sports Volunteer
Inspirational Young Sports Achievement
Inspirational School Principal (Over 18)
Inspirational Secondary School Teacher (Over 18)
Inspirational Primary School Teacher (Over 18)
Inspirational Classroom Assistant (Over 18)
Inspirational Youth Leader (can be over 18)
Inspirational Dancer
Inspirational Youth Club
Inspirational Work In The Community
Inspirational Charity Fundraiser
Inspirational Singer/Musician
Inspirational Apprentice at Workforce Training
Inspirational Education Achievement
Sponsors