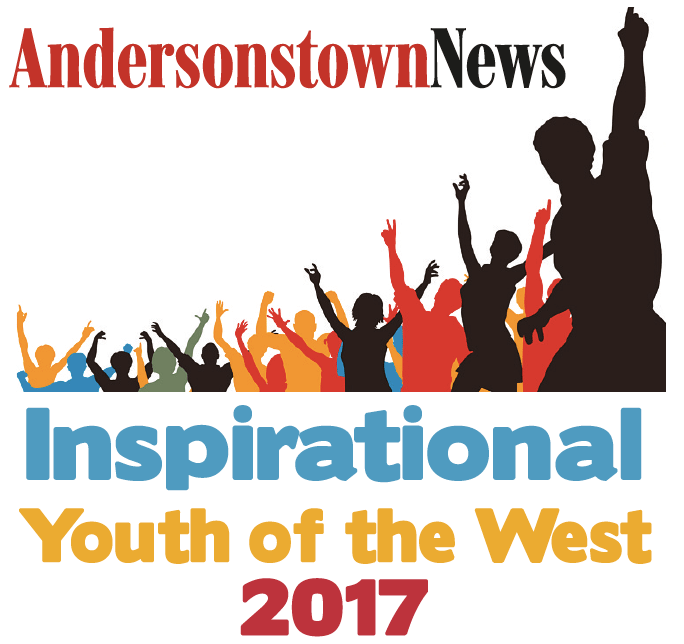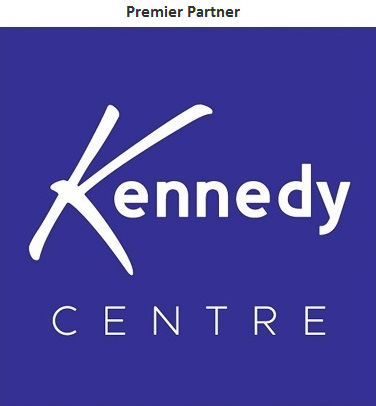 Nominations have now closed, you can vote here: belfastmediagroup.com/youthawards
The Inspirational Youth of the West will spotlight the champion young people (18 and under) building a brighter West Belfast. We will bring centre-stage the up-and-coming leaders of tomorrow whose endeavour and commitment is a credit to our community.
From every field of activity and from every corner of West Belfast, we'll introduce you to awesome achievers who serve as proud ambassadors for West Belfast. Teenage troubadours and sporting starlets will line out alongside charity champions and vivacious volunteers in our Inspirational Youth of the West 2017.
Nominations have now closed, you can vote here: belfastmediagroup.com/youthawards